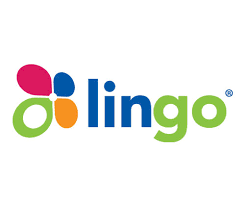 January 2021

Lingo

Partner: Lingo

Headquarters: Atlanta, GA

Founded: 2018

Quick Description: Voice and Broadband Services

Solution Overview: Lingo is a network service provider providing landline voice services, mobile voice services, VoIP voice services, and other broadband internet services to residential and SMB customers nationwide.

It is common for the team at BEK Networks to find customers who are overpaying for services such as POTS lines. We regularly review bills in which customers are paying 4x (and higher) the market rate for these services. Lingo offers a solution that reduces these costly services and gives end users a bill that is simple to understand.

Is This Solution Right for Me? Is your organization interested in reducing pricy POTS lines and bills you can't read? Lingo might be right for you!
Cloud PBX
PRI
SIP Trunks
POTS
Long Distance
Toll-Free
If your team would like to reduce telecom expenses, please engage our team at BEK Networks for next steps.