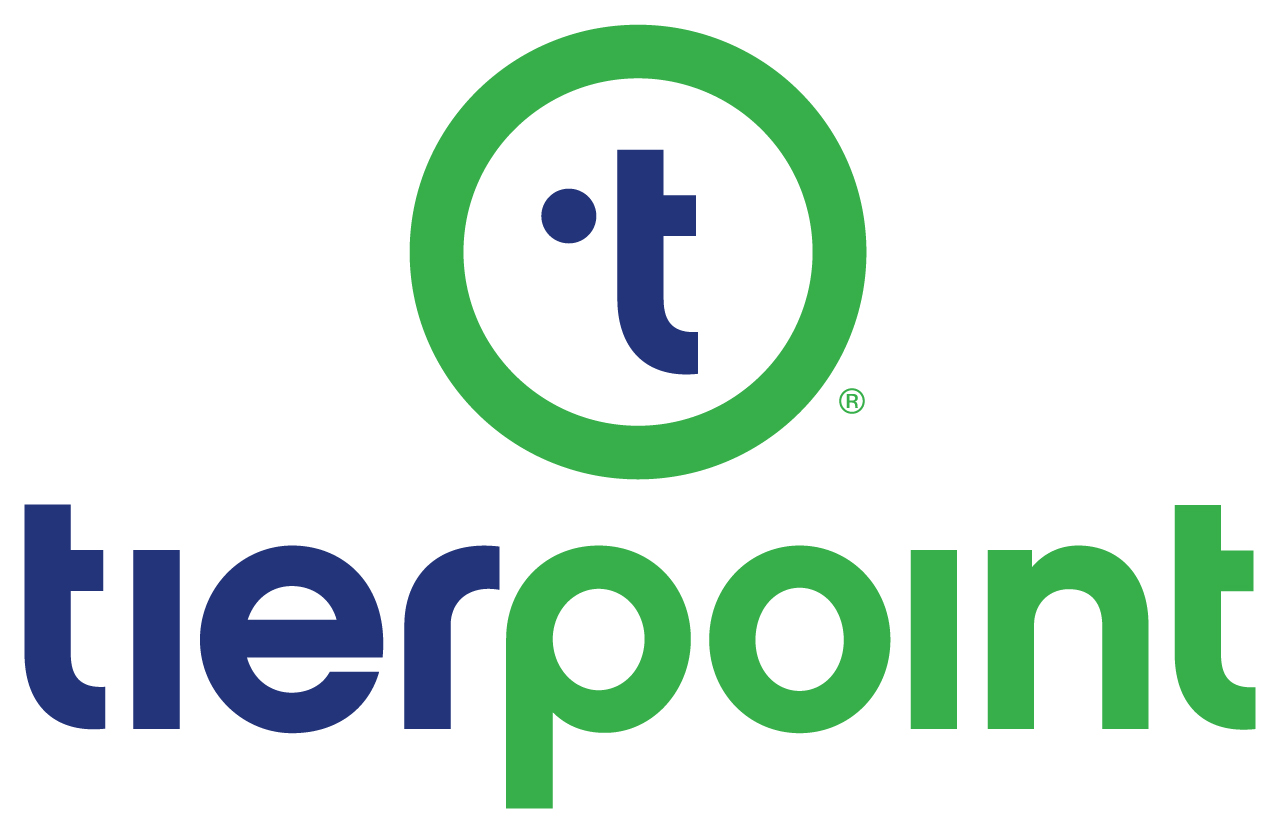 December 2020

TierPoint

Partner: TierPoint Data Centers

Headquarters: St. Louis, MO

Founded: 2010

Quick Description: TierPoint is a comprehensive IT partner that assists organizations with their digital transformation. TierPoint utilizes their vast network of data centers (40+), cloud pods and IT experts to deliver custom solutions that enable you to grow quickly.

Solution Overview: TierPoint has a robust number of data centers across the country (40+ and growing). TierPoint has elevated beyond traditional colocation facilities by offering a mature portfolio of managed services and custom IT solutions.

If you're organization is considering a move to the cloud, TierPoint is there to help. Their team of architects can help determine the appropriate cloud for your workload, whether public, private or hybrid. Does a migration to the cloud cause you anxiety? TierPoint is here to assist and their team can handle the heavy lifting so you can focus on running your business.

Security is a priority at TierPoint. They offer state-of-the-art security measures across the spectrum: physical, network security and data privacy.

Is This Solution Right for Me? Is your organization considering a move to the cloud? TierPoint offers a multitude of services for you!
Colocation
Disaster Recovery as a Service (DRaaS)
Backup as a Service (BaaS)
Cloud Hosting and Cloud Pods
IT Professional Services
Security and Compliance
Managed Services
If your organization is exploring a cloud migration, please engage our team at BEK Networks for next steps.