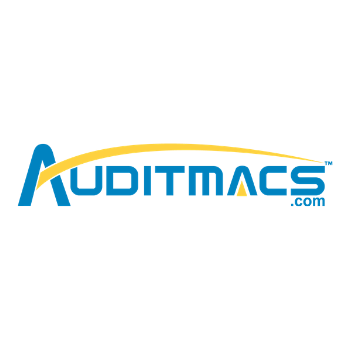 November 2020

Auditmacs

Partner: Auditmacs

Headquarters: Jacksonville, FL

Founded: 2004

Quick Description: Auditmacs helps enterprises manage their entire technology lifecycle.  They help their clients eliminate waste and save significant money on all technology expenses and also help improve processes and provide clarity around IT asset management.

Solution Overview: Auditmacs provides comprehensive technology lifecycle management solutions, including Telecom, Cloud, and Mobility Expense Management as well as IT Asset Management.  These services have helped clients save millions of dollars in wasted spending and provides efficient systems to enable the right technology solutions to solve critical business issues.  Auditmacs leverages a proprietary software platform, a team of experienced industry experts, and a proven process to deliver amazing results to some of the Nation's best-known brands.

Is This Solution Right for Me? Is your organization interested in lifecycle management? Auditmacs could be for you!
Technology Expense Management
Enterprise Mobility Management
Carrier Management as a Service (CMaaS)
IT Asset Management
If your organization is exploring a TEMs engagement, please engage our team at BEK Networks for next steps.