March 2017

The Top 4 SD-WAN Myths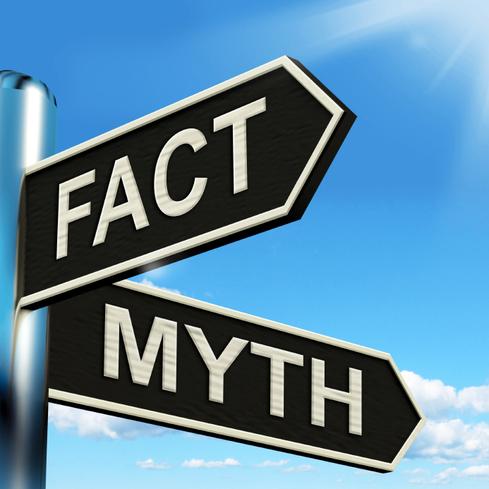 Article by Faisal Khan.
June, 2016
Software-defined WAN is hot, but there are misconceptions about the technology. We cut through the hype.
Software-defined WAN has received a lot of buzz of late, for good reason: After all, its slogan is essentially "No more MPLS."  That's enough to catch most IT pros' attention. However, one should look beyond slogans to see what the technology can actually deliver.
I've spent a lot of time talking with different SD-WAN vendors to know more about the technology, their products and capabilities. I do see a lot of benefits of this technology, but at the same time I see a lot of marketing mixed with the technical stuff, promising the moon to customers.